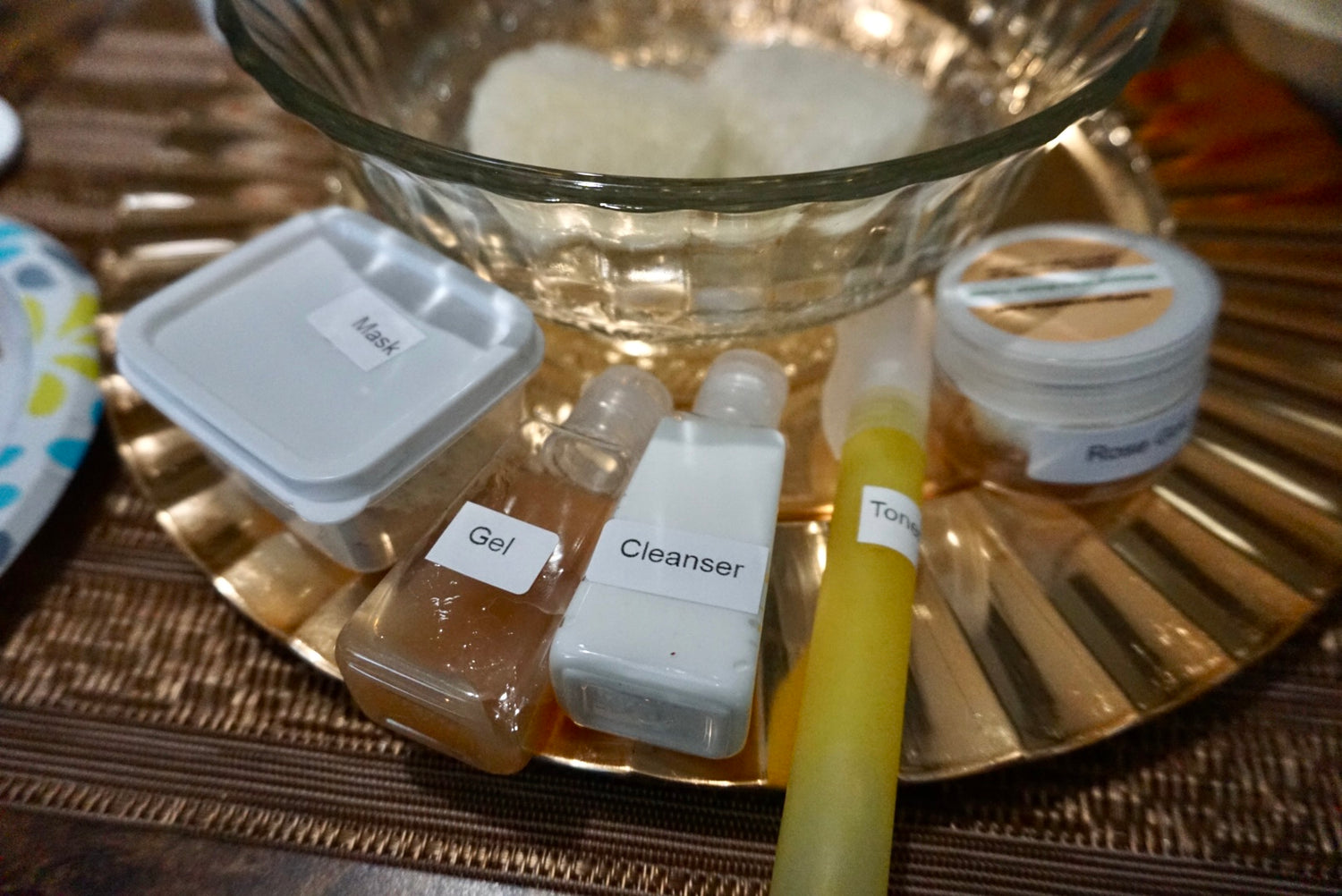 Indulge in a symphony of relaxation and rejuvenation with Kathy's Creams Deluxe Pamper Party Consultation service! Whether you're celebrating a special occasion or simply desiring a luxurious escape, we're here to curate a pampering experience that's as unique and special as you are.
Service Overview:
Our pamper party consultation provides a personalized approach to planning your ideal pamper party at our elegant suite. We ensure every detail is fine-tuned to create a harmonious ambiance, allowing you and your guests to bask in a sanctuary of relaxation and indulgence.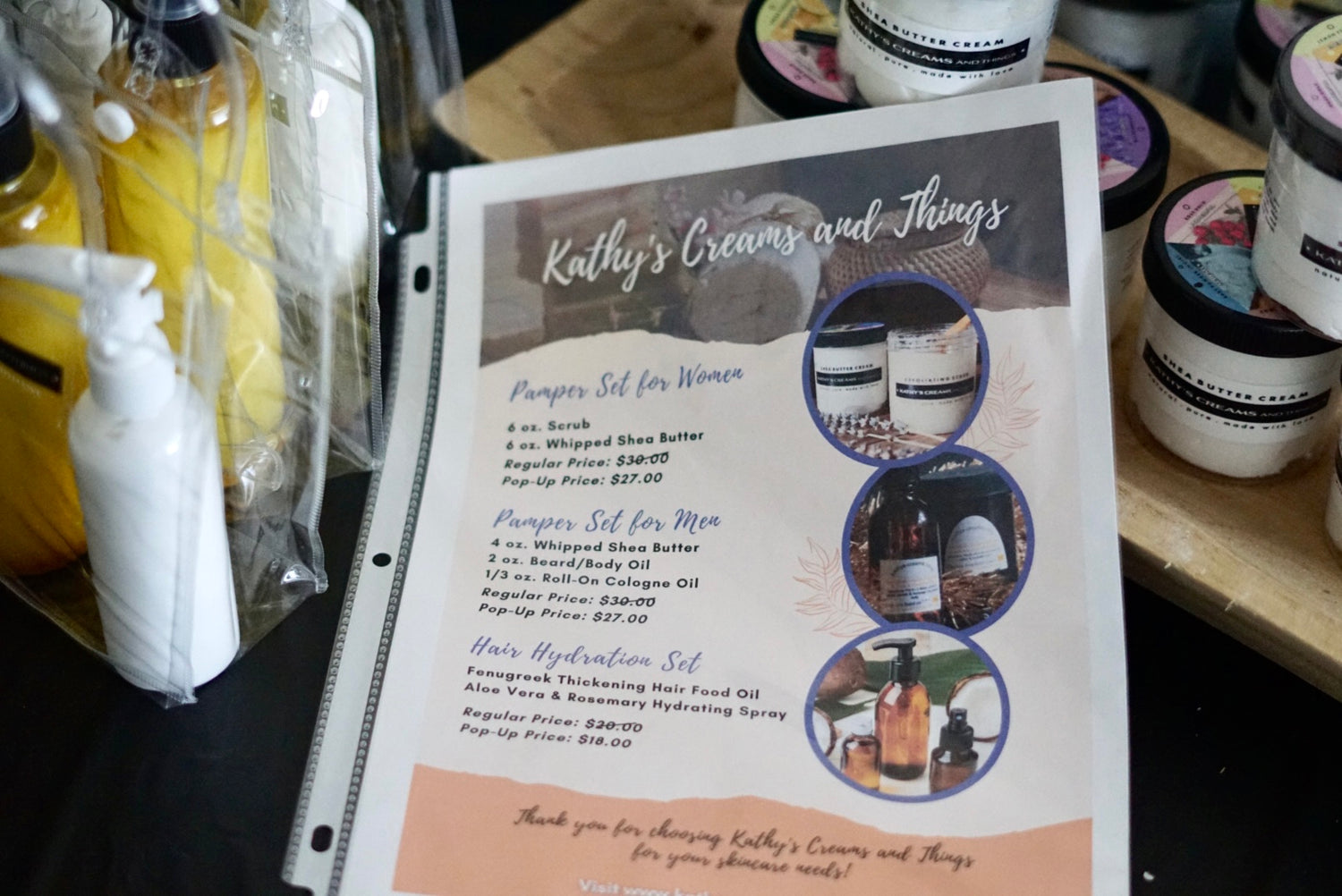 Key Features:
Personalized Consultation:
Detailed discussion to understand your preferences, needs, and desires.
Tailoring the event's theme, decor, and ambiance to your liking.
Curated Pamper Plan:
Selection of luxurious treatments and services based on your preferences.
Curated menu of our premium, natural skincare products for your event.
Luxurious Ambiance:
Access to our sophisticated suite, designed to immerse you in tranquility and luxury.
Benefits:
Stress-Free Planning: Our meticulous coordination ensures you enjoy a hassle-free and enjoyable planning experience.
Unique Experience: A pamper party tailored to your preferences, ensuring a unique and memorable experience for you and your guests.
Quality Assurance: Leverage the reputation of Kathy's Creams for premium, natural products and exceptional service.
Ideal For:
Birthday Celebrations
Bridal Showers
Girl's Day Out
Self-Care Sundays
Any occasion where pampering is the priority!